Our second single "Love Flow" drops on June 2nd!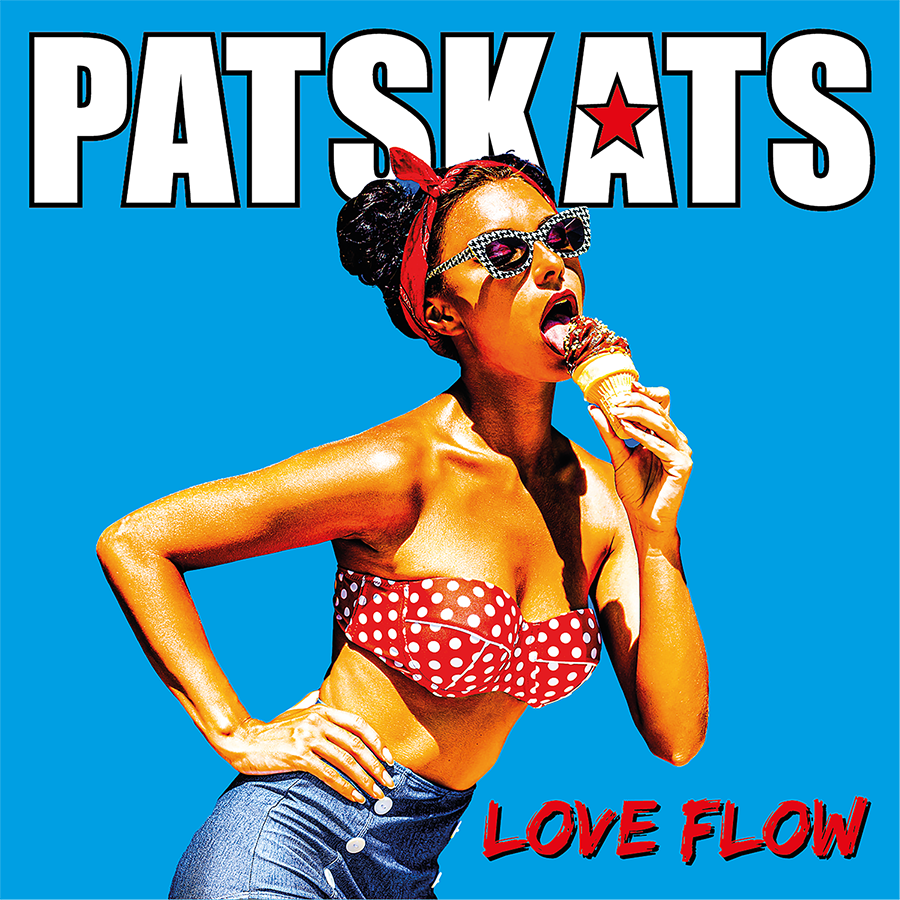 Unsere erste Single "Refalling" vom Album "PATSKATS" ist da! Klick auf das Cover um reinzuhören!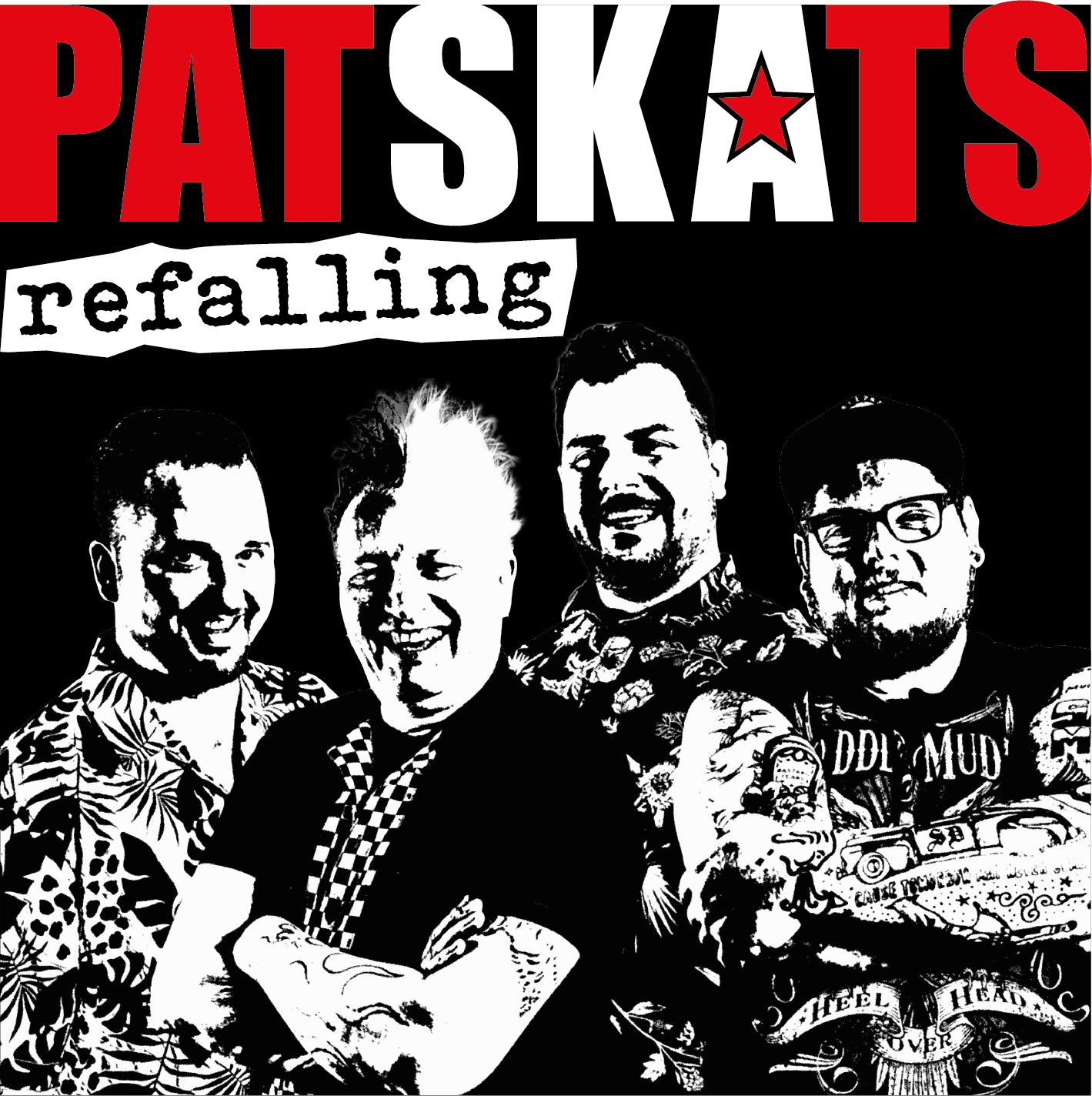 Ska-Punk is dead! Long live Ska-Punk!
Ready for a fresh and serious take on ska-punk? Look no further than patSKAts! With a diverse musical background and intense passion for ska punk, these four musicians from Switzerland came together during the Corona crisis in 2020 to bring new life to this highly danceable rock music genre.
Ladies and Gentlemen. We give you patSKAts!
patSKAts is here to prove that ska punk is far from dead. They play the style exactly as it should be played, seamlessly weaving between fast and hard, and easy and smooth rhythms. Their music includes both original compositions as well as covers of legendary bands like Rancid, The Interrupters, the Mad Caddies, and Toots & The Maytals, as well as their own unique takes on Billie Eilish, ABBA, The Ramones, and Green Day classics. Every song is guaranteed to keep you on your feet! So don't miss out on patSKAts' dynamic live performances and captivating sound. Experience the fresh and serious talent of this ska-punk band and feel the energy for yourself!
Die Band:
Pät von QL (QL, Fishnet Stockings)
Luca Mettler (Luca Mettler Band)
Jonas Jönu (Galway Hookers)
Daniel Schöni (Stämpf, Three Elements, Glowing Shelter)
Bookings:
Intermusic Network GmbH
Telefon +41 31 971 02 02
E-Mail info(at)intermusic.ch
Band:
pat(at)patskats.com